Connect with Us for Convenient Car Rental Services
If you have been involved in an accident, your car has broken down, and you are going on vacation and need a car rental, then Sterling Car Rental wants to help. Why go to a big impersonal car rental company when you can deal with a locally owned and operated agency that has your customer satisfaction as its priority. Sterling Car Rental has many makes and models to choose from and great low rates to fit almost any budget. We are conveniently located in Essex/Dundalk, Baltimore, and Glen Burnie. We are open Monday thru Friday between 8:00 AM, and 6:00 PM and Saturdays from 8:00 AM until 12:00 PM. We accept all major credit cards, and in some instances, we can work with a cash deposit, provided that you meet all of our other rental qualifications. So the next time you need a car rental, call Sterling Car Rental at +1 (410) 288-7488 or email sterlingcarrental@sterlingcarrental.com.
We look forward to serving you.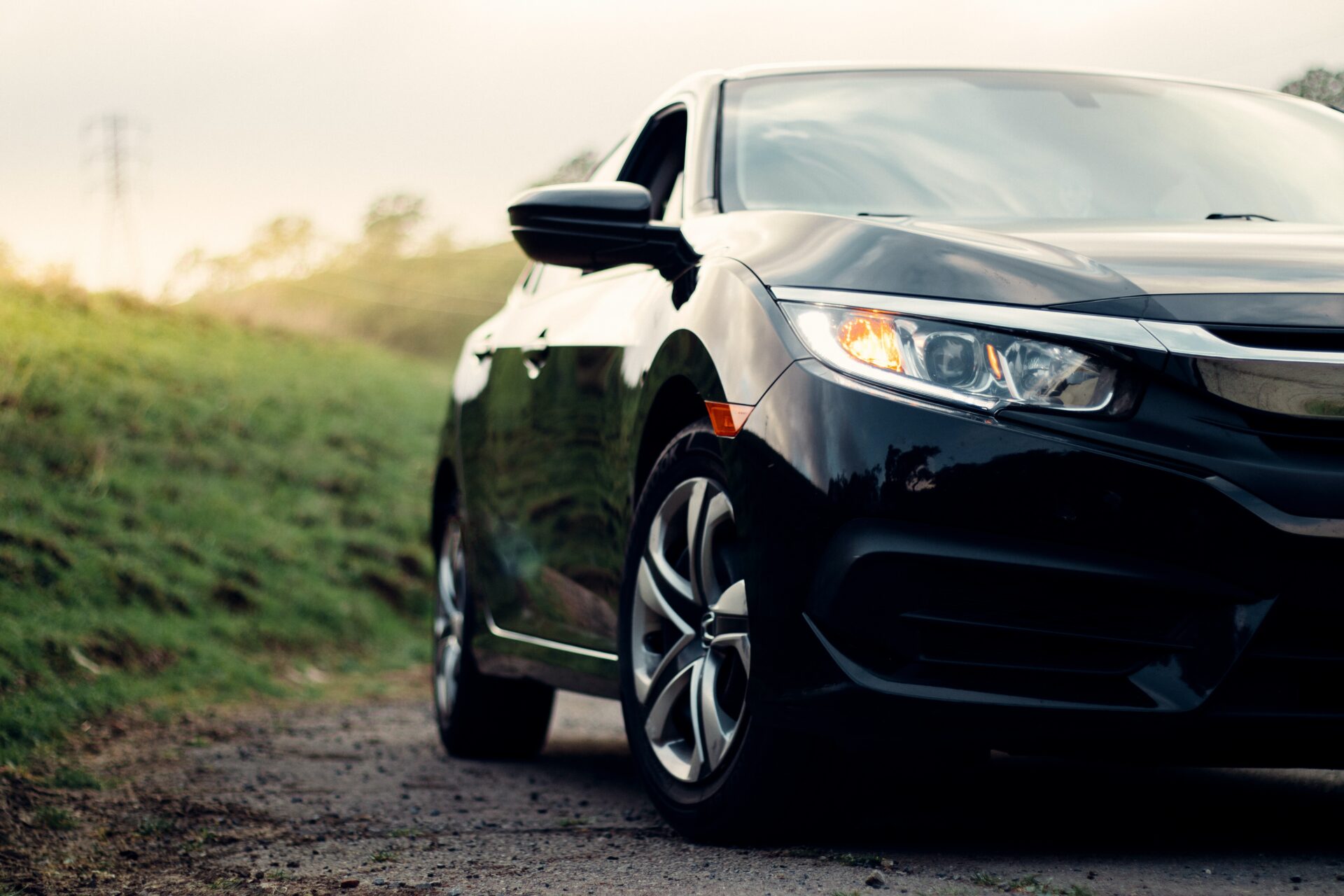 PLEASE NOTE: Information submitted via this form does not confirm a reservation for a vehicle or rate. An agent from sterling car rental will contact you to set up a formal reservation. Please be sure to include a phone number in your message. Suppose you are submitting this information after hours or over the weekend. In that case, an agent will contact you during normal business hours, which are Monday - Friday between the hours of 8:00 AM and 6:00 PM, and Saturdays 8:00 AM until 12:00 PM.
Mon - Fri: 8:00 AM - 6:00 PM
Sat: 8:00 AM - 12:00 PM
Sun: Closed