"Call Today
& Be on Your Way"
Hassle-free Reservations, Military,
First Responder, AARP Discounts,
Direct Insurance Billing, and More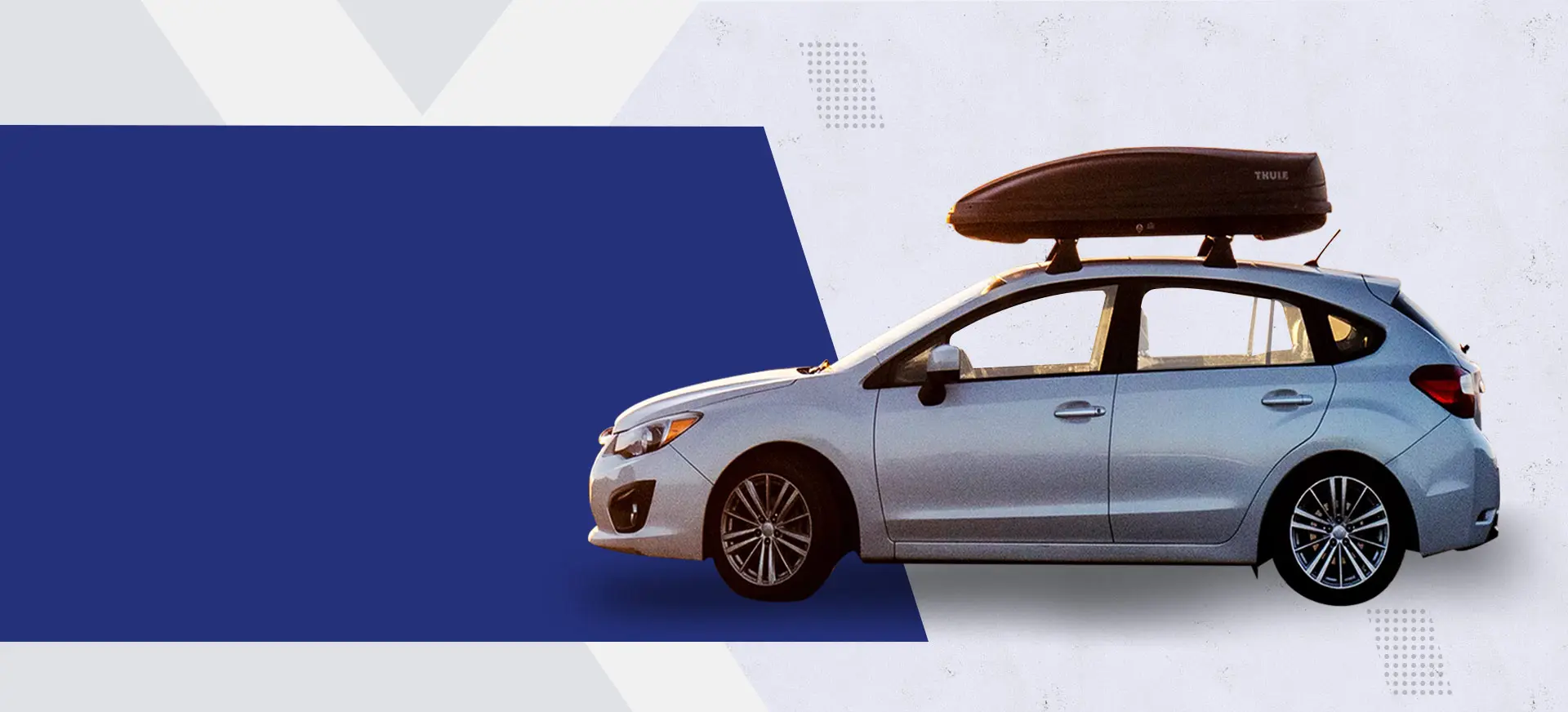 Insurance Company Direct Billing

Weekend and Weekly Rate Specials

Minivans, Suvs, and Pick Up Trucks

Insurance Approved Low Rates

AARP/Military/AAA Discounts (Applied to Retail Rates)

Rentals to Qualified 18-25-year-olds (Certain Restrictions Apply)

Visa/mc/discover/american Express Gladly Accepted

Cash Rentals Welcome (Certain Restrictions Apply)
Book Top-rated Vehicles at the Best Price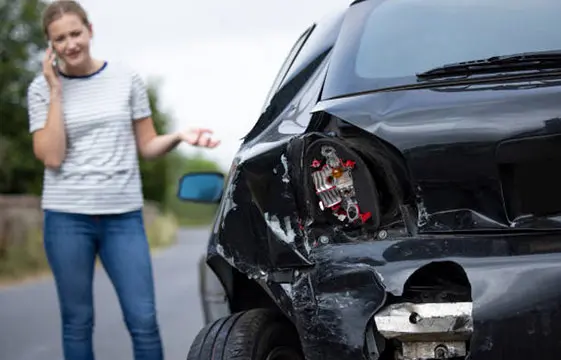 Has your car been involved in an accident? If so, let Sterling Car Rental in Baltimore provide you with temporary transportation while your vehicle is in the shop for repairs. We work with MOST major insurance companies, and we will extend the same low insurance rates for our self-pay customers. So if you need a car rental cheap, call Sterling Car Rental.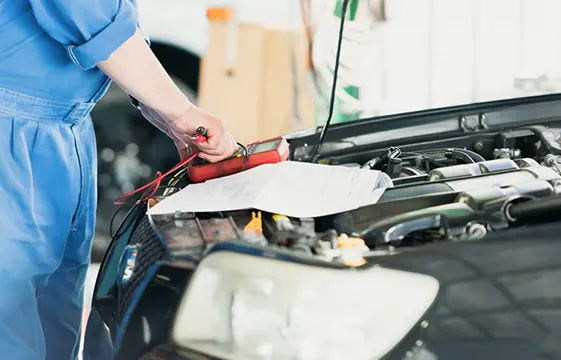 Has your car broken down and left you stranded? Is that needed mechanical repair just too expensive right now? If so, Sterling Car Rental in Baltimore has the solution. Rent a car at a low daily rate while you wait to have yours fixed. We offer discounted rates for mechanical replacement rentals and can meet you at any local shop.
Are you going on vacation and your car is just TOO small for your family and luggage? Do you have out-of-town guests visiting and don't want to let them use your car? Sterling Car Rental in Baltimore has great low weekly and daily rates on minivans and SUVs. Call now to reserve yours.